Rosajou is the first makeup brand dedicated to kids.
Created in 2016, our first ambition is to have a fun time! No way to transform our girls in fashion models. Rosajou is for fun. 
To laugh with the girlfriends, to match its nail polish with its favorite candy, to make colorful kisses to its cuddly toy. And creep behind Mama to copy her when she wears makeup.
In the world of cosmetics for more than 20 years, we imagined and created the Rosajou range with care and rigor. To manufacture our products, we have surrounded ourselves with talented companies, uncompromising with quality and safety. And because it's important for us: we gave priority to French companies!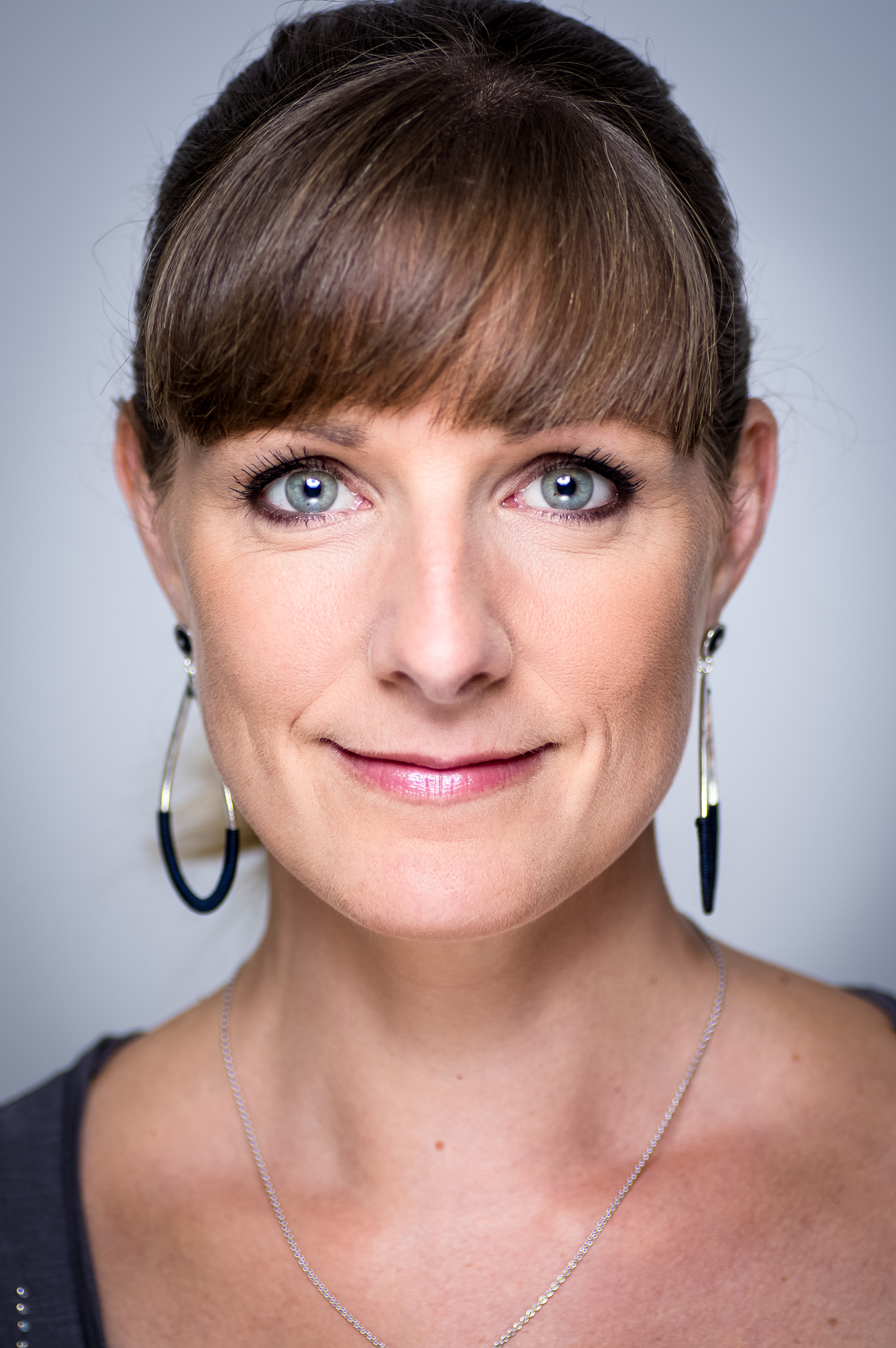 Delphine, Rosajou's founder

« Me passionate? Yes totally. Fascinated even. The colors of the makeup palette, the powders' perfume, the bottles of eau de toilette lined up on the dressing table and the brushes soaked with pigments are still very strong memories today. My diploma in my pocket, I naturally started to focus on cosmetics. I pushed the doors of the greatest designers, and I was able to land great opportunities.
Memories from Shiseido or even Jean-Paul Gaultier, with whom I made my first steps, with the satisfaction of having succeeded by myself…This era was fantastic, splendor, rich in creativity and discoveries.

Then, the encounter with my daughter made everything change. When I saw her play with my makeup case, manipulating the products and applying them on her pink cheeks…Ros-a-jou.
I jumped into entrepreneurship with the fear in the stomach but full of audacity and dreams. I created what finally seems the most like me: a sincere brand, colorful, responsible and entirely dedicated to kids. I needed a good dose of courage and nerve, but mostly hours of work and numerous personal sacrifices to play in "the big league" today. No regrets! I am even more driven by the desire to develop my brand and continue to go further.
My daughter grew up since the creation of Rosajou, and my small business too. We have evolved as well: the product range got enlarged with accessories, formulas revisited to obtain vegan and respectful products, recyclable packaging and then, I make it a point of honor to remain the fruit of a Made in France. My initial values remain unchanged.
What I enjoy the most is creating products in collaboration with partners that are similar to Rosajou and who share the same values. We work with passion to develop qualitative products and French know-how is a heritage that I absolutely want to preserve, a true source of professional and personal pride. These adventures allow me to grow and to marvel as I did in the beginning.
In the end, my products are pretty close from the ones I created a few years ago in the big French institutions.
I still have tons of projects in mind, I have ideas and desires in continue. But before all this, what makes me happy, every day, is the children's laugh. Their playfulness, their proud reflection in the mirror and their mom's amused look. It is my motor, the fuel that gives me the motivation to work even more to create moments of lightness.
The future promises to be just as exciting. I benefitted from the 2020 confinement to rethink my brand and finds points of improvement. It is obviously my main default…the perfectionism and care for detail. It makes my teams crazy impatient sometimes. I also have a little revenge to take on perfumery, so without saying too much, you now know my next project is based on sweet smells."
We thank our Region for its help.