Create a cosmetic product is like making a movie : you have to gather a team of experts and everyone will play a decisive role in the final result.
For Rosajou products we have mobilized more than 150 people, and here are the main protagonists :
When Delphine has the idea of new products, she talks to Lise and Marielle and together they invent her decor in Montpellier. In parallel, we organize and coordinate product development with our partner laboratories.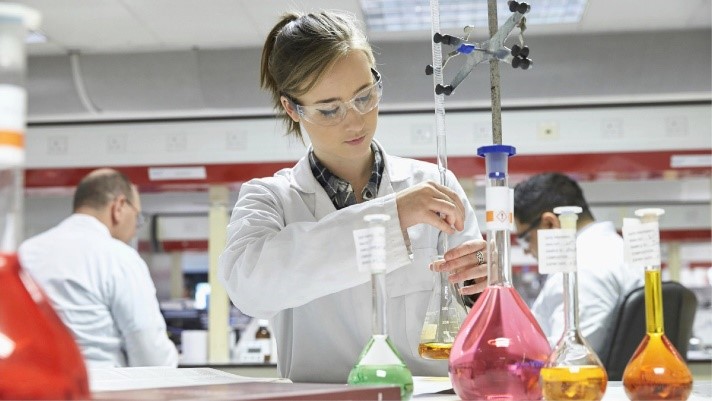 Our nail polishes were created thanks to the talent of Cindy. Color expert, she patiently followed our instructions to achieve the desired colors. Sometimes it has taken more than 10 round trips to get a precise color and a result on the nail perfectly in line with our expectations. Once the flasks and hoods arrived from Italy with the help of Cristina, the nail polishes are conditioned in Maintenon by a team of technicians before being sent to Montpellier.
To make our powder, we called Yves in Normandy, one of our partners for almost 10 years (well before Rosajou!). It's his collaborator Isabelle, who created the formula and made many color tests until the perfect rendering : a nice shade visible on the cheeks but with subtlety. When the mirror boxes were received, the powders have begin to be pressed into a small pot, itself stuck in the box. The final touch is the collage of the label, made in La Ciotat, with the help of Patrick.
Lipsticks have been expertly formulated from a moisturizing balm formula rich in shea butter and ricinus seed oil, known for their nourishing powers. To this recipe, Isabelle added pigments to color it. Again, multiple exchanges have resulted in visually vivid colors that color the lips while transparency. The recycled plastic sticks made in Italy are then filled and take the direction of southern France at Rosajou.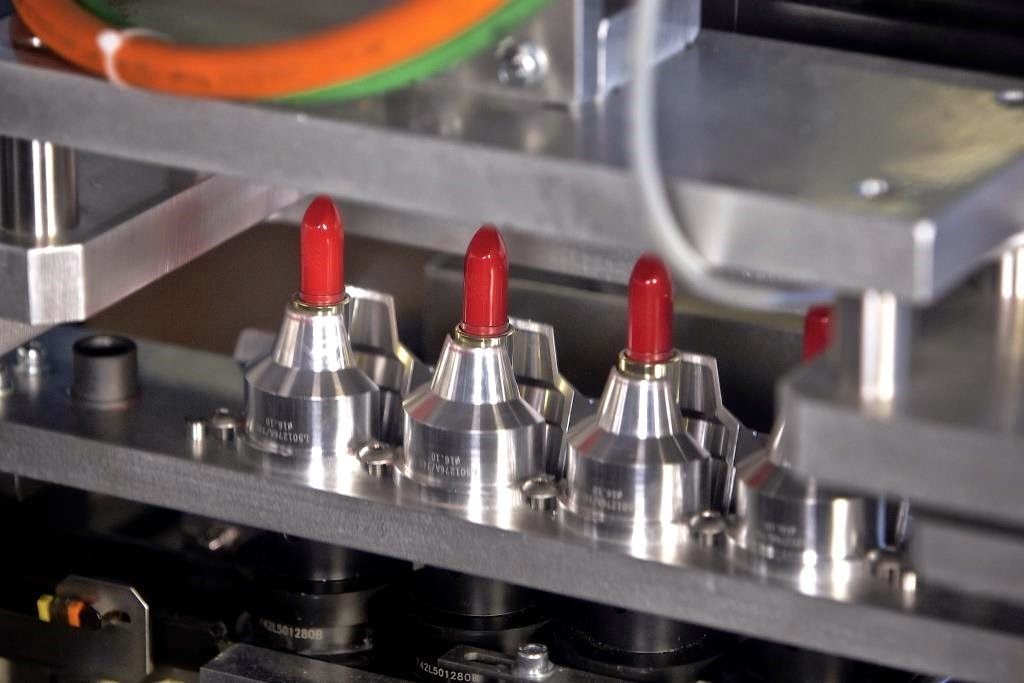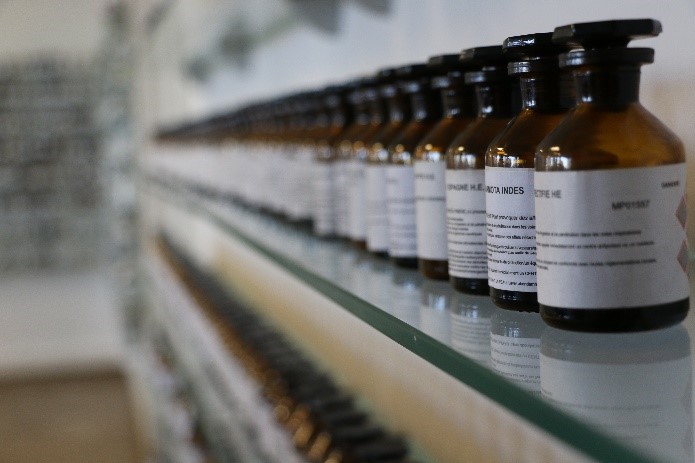 And for more pleasure, all formulas contain the right dose of Rosajou signature fragrance. From a precise specifications, it is Marie Duchêne, nose to Grasse, who imagined this joyful and romantic fragrance where the passion fruit and the frangipani blossom mix.
Once all formulas are finalized, they pass into the hands of Christine, president of a Montpellier company specialized in dermo-cosmetic evaluation for more than 20 years. Our products have been subjected to numerous tests before passing in front of a toxicologist who judged the safety of the products in order to authorize or not the sale. These steps are essential to ensure full regulatory compliance and impeccable quality. Of course all our products have passed all these steps successfully.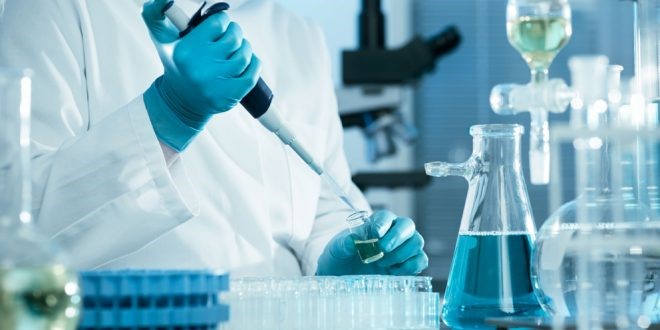 And the accessories, will you tell us?
Well, we are very proud to work with French or European companies to develop and manufacture our accessories :
Our pretty leatherette kits are fashioned and manufactured in a workshop located in the Parisian region with the help of Nicolas, his brother Matthieu and their team of seamstresses with fairies fingers.

The transparent pockets of our beautiful nail kits, we developed it with Federica and are manufactured in Italy, near Milan.
The finger separators were, them, manufactured in Belgium with the help of Olivia and his team and our mirrors, come straight from Barcelona.
Our brushes, meanwhile, were designed by a house dating from 1840. Stephanie, the representative of the seventh generation, passionately develops the activities of the family business in their workshops in Saint Brieuc in Brittany.
Nothing made in Asia?
Unfortunately, yes ! Despite all our efforts to find suppliers close to us, we have our ugly ducklings...
The mirror case of our blush is designed by an Italian company that manufactures its items in their factory located in China.
In the same way our manufacturer of brushes has some parts manufactured in their Asian factory.
However, we are very vigilant about the working conditions of employees of these factories and try to improve with each new production.